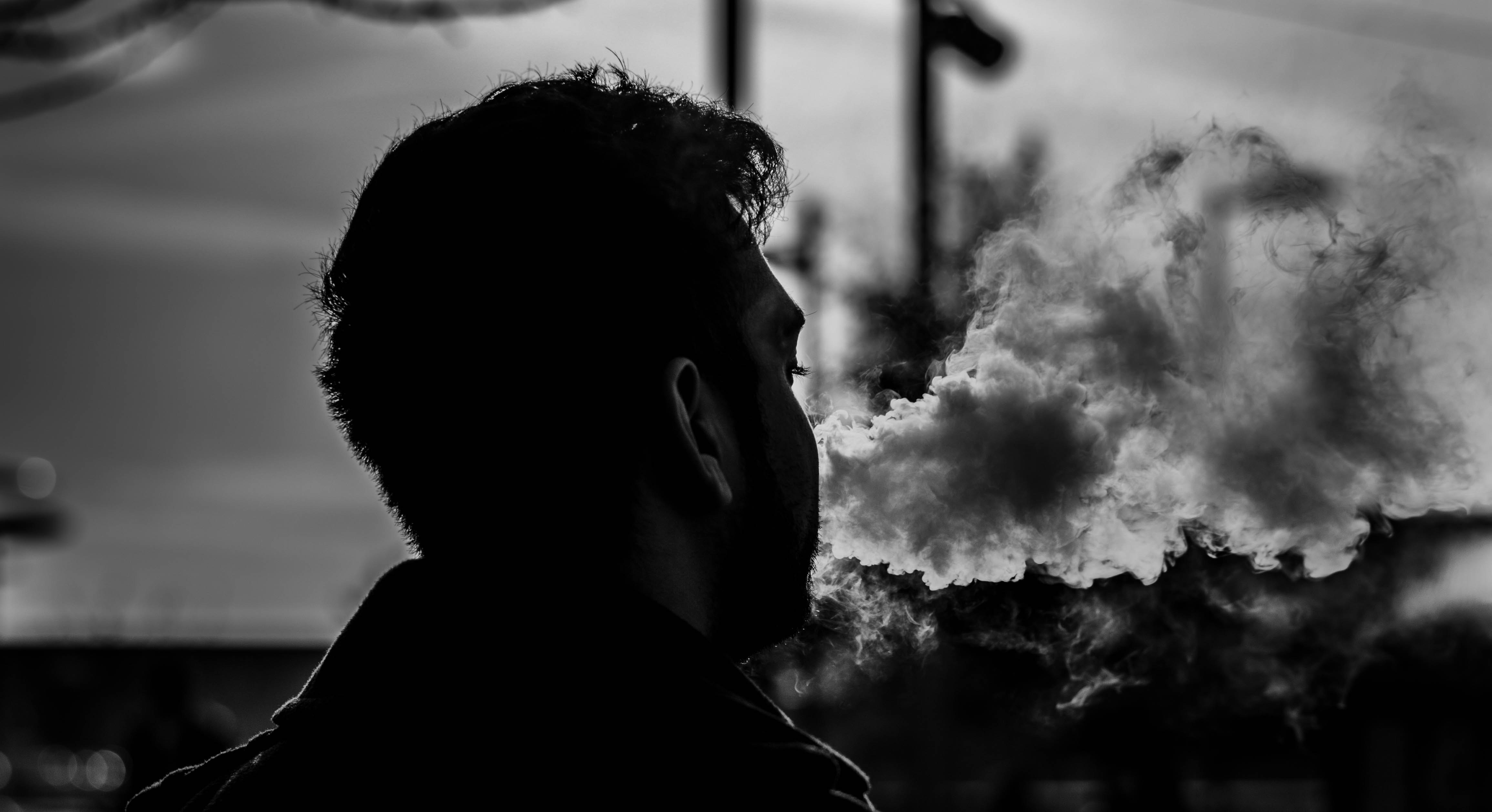 ALL DEALS AVAILABLE WHILE SUPPLIES LAST
MONTH OF OCTOBER OR BUST SALE!
ALL GLASS BOTTLE SALE!
15ML GLASS BOTTLES $6
30ML GLASS BOTTLES $9
(EXCEPT TELEOS TOBACCO/MENTHOL)
60ML GLASS BOTTLES $12
( EXCEPT RED'S AND BAD DRIP BRANDS)
120ML GLASS BOTTLES $15
WHILE SUPPLIES LAST
(SOME MAY BE EXPIRED: NICOTINE HAS A 6 YEAR SHELF LIFE THE FDA FORCED CALIFORNIA EJUICE COMPANIES TO PUT AN EXPIRATION DATE ON BOTTLES THAT WERE SHORT DATED)
ALL 30ML VISTA AND MOUNT BAKER VAPOR 2 FOR $20
ALL PODS PACKS MIX AND MATCH
(JUUL, JUNO, AND MYLE POD PACKS ONLY!)
3 FOR $40
ALL 60ML PLASTIC ONLY BOTTLES 2 FOR $30
ALL 100ML & 120ML PLASTIC ONLY BOTTLES $5 OFF!
BUY THREE 30ML SALT NIC BOTTLES GET A
iJOY VPC FREE WHILE SUPPLIES LAST!!!
(NO WARRANTY OR RETURN ON IJOY
VPC)
BUY AN I4 INTELLICHARGER GET AN LG BROWN BATTERY FREE!